Start your IoT / M2M Journey with Cisco IoT Control Center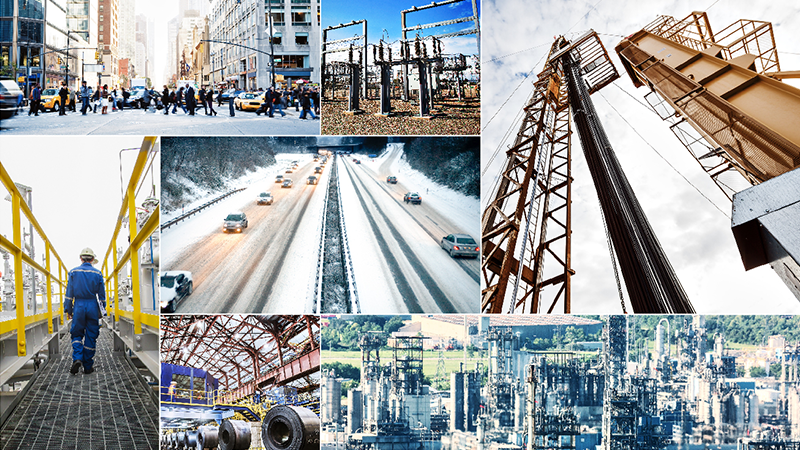 Create your IoT Success Story
Cisco IoT Control Center is the leading IoT cellular connectivity management platform that can help you grow your IoT business, regardless which industry you are in. Platform benefits:
Lower costs and boost reliability with automation and 24/7 visibility
Innovate globally by partnering with more than 50 trusted service providers worldwide
Deploy with confidence with Cisco security, investment and industry expertise
Fulfilled by our service provider partners, the IoT Starter Kit provides everything you need to connect and manage devices on your selected network. Put it to a test and start creating your IoT success story!
How would you like to start?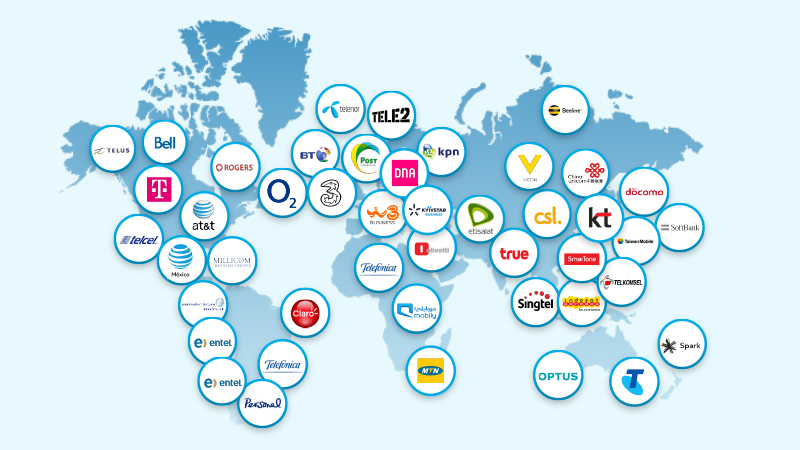 Select a Network Service Provider
Network service providers covering more than 100 countries work with Cisco, providing Control Center and their communication services as a simple, integrated solution. Select a service provider in a market where you do business. You'll be automatically redirected to the provider's page to request a starter kit referral code.
Show all Service Providers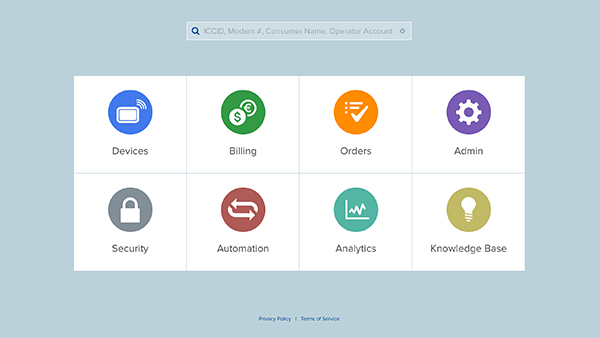 What does a Starter Kit include?
IoT Starter Kits are provided by the network service provider of your choice. The kit includes:
Trial SIM cards, SMS and data for your test devices
Complete suite of developer tools and APIs to help you build and test your IoT services
Full access to Control Center for real-time evaluation, same environment for testing and deployment
How does the Starter Kit work? Easy as 1-2-3.
Order your Starter Kit to receive SIMs and access to Control Center
Activate and install SIMs in your devices. Use automation rules and APIs to connect to your network and applications.
After completing your tests, you are now ready to launch your connected device services.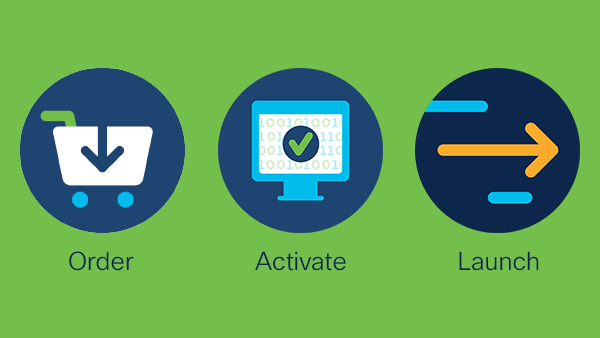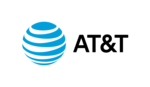 AT&T IoT Starter Kit for Device Developers
Kit Includes:
Test SIM with up to 3 months AT&T Connectivity

Full access to AT&T Control Center

Exceptional developer support

AT&T Mexico IoT Starter Kit
Kit Includes:
Test SIMs with AT&T Mexico connectivity

Full Access to AT&T Mexico Control Center

Exceptional developer support

Beeline IoT Test Kit, Kazakhstan
Kit Includes:
Test SIMs with connectivity to Beeline's network

Full access to Beeline Control Center

Exceptional developer support

Bell M2M Developer Kit
Kit Includes:
Test SIMs with Bell connectivity

Full access to Bell Control Centre

Exceptional developer support

BT M2M Trial Kit
Kit Includes:
Test SIMs with BT connectivity

Full access to BT Control Center

Exceptional developer support

China Unicom IoT Starter Kit
Kit Includes:
Test SIMs with China Unicom connectivity

Full access to China Unicom Control Center

Exceptional developer support

Claro M2M Developer Kit
Kit Includes:
Test SIMs with Claro connectivity

Full access to Claro Control Center

Exceptional developer support

DNA IoT Starter Kit
Kit Includes:
Test SIMs with DNA connectivity

Full access to DNA Control Center

Exceptional developer support

Entel IoT Starter Kit
Kit Includes:
Test SIMs with Entel connectivity

Full access to Entel Control Center

Exceptional developer support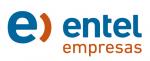 Entel Peru IoT Starter Kit
Kit Includes:
Test SIMs with Entel Peru connectivity

Full access to Entel Peru Control Center

Exceptional developer support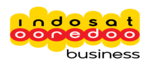 Indosat Ooredoo IoT Starter Kit
Kit Includes:
Test SIMs with Indosat Ooredoo connectivity

Full Access to Indosat Ooredoo IoT Connect Control Center

Exceptional developer support

KPN European M2M Developer Kit
Kit Includes:
Test SIMs with 6 months KPN Connectivity

Full access to KPN Control Center

Exceptional developer support

Coverage across 32 European countries

Kyivstar IoT Starter Kit
Kit Includes:
Test SIMs with 3 months Kyivstar Connectivity

Full access to Kyivstar Control Center

Exceptional developer support

Mobily M2M Developer Kit
Kit Includes:
Test SIMs with 3 months Mobily connectivity

Full access to Mobily Control Center

Exceptional developer support

Movistar M2M Try & Play Kit
Kit Includes:
Test SIMs with 6 months Movistar Connectivity

Full access to Movistar Control Center

Exceptional developer support

Coverage across 35 European countries

MTN IoT Starter Kit
Kit Includes:
Test SIMs with MTN connectivity

Full access to MTN Control Center

Exceptional developer support

NTT Docomo M2M Developer Kit
Kit Includes:
NTT Docomo M2M service

Full access to NTT Docomo Control Center

Exceptional developer support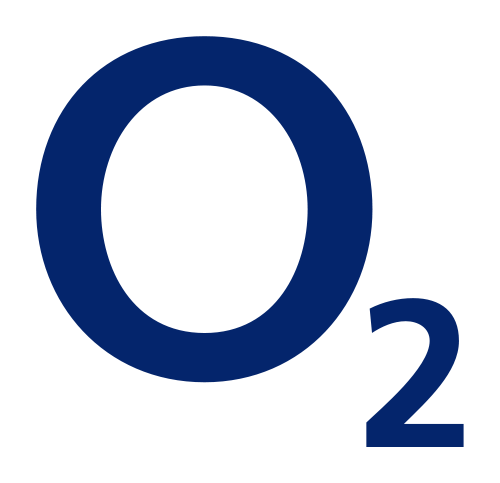 O2 IoT Trial Kit
Kit Includes:
Test SIMs with O2 connectivity

Full Access to O2 IoT Connect Control Center

Exceptional developer support

Olivetti Italy Starter Kit
Kit Includes:
Test SIMs with Olivetti connectivity

Full access to Olivetti Control Center

Exceptional developer support

Optus M2M Developer Kit
Kit Includes:
Test SIMs with 3 months Optus connectivity

Full access to Optus Control Centre

Exceptional developer support

Personal M2M Demo Kit
Kit Includes:
Test SIMs with Personal connectivity

Full access to Personal Control Center

Exceptional developer support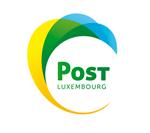 Post M2M Developer Kit
Kit Includes:
Test SIMs with Post connectivity

Full access to Post Control Center

Exceptional developer support

Rogers M2M Developer Kit
Kit Includes:
Test SIMs with 6 months Rogers Connectivity

Full access to Rogers M2M Control Centre

Exceptional developer support

SoftBank IoT/M2M Starter Kit
Kit Includes:
Test SIMs with SoftBank connectivity

Full access to SoftBank Control Center

Exceptional developer support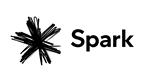 Spark Connected Mobility Developer Kit
Kit Includes:
5 Test SIMs with 3 months connectivity

Full access to Spark M2M Control Centre

Exceptional developer support

T-Mobile IoT Starter Kit
Kit Includes:
Test SIMs with 3 months T-Mobile connectivity

Full access to T-Mobile Connectivity Management

Exceptional developer support

Taiwan Mobile IoT Starter Kit
Kit Includes:
3 Test SIMs with 3 months connectivity

Full access to Taiwan Mobile Control Center

Exceptional developer support

Location:
Mexico / Latin America
Telcel M2M Developer Kit
Kit Includes:
Test SIMs with 6 months Telcel connectivity

Full access to Telcel Control Center

Exceptional developer support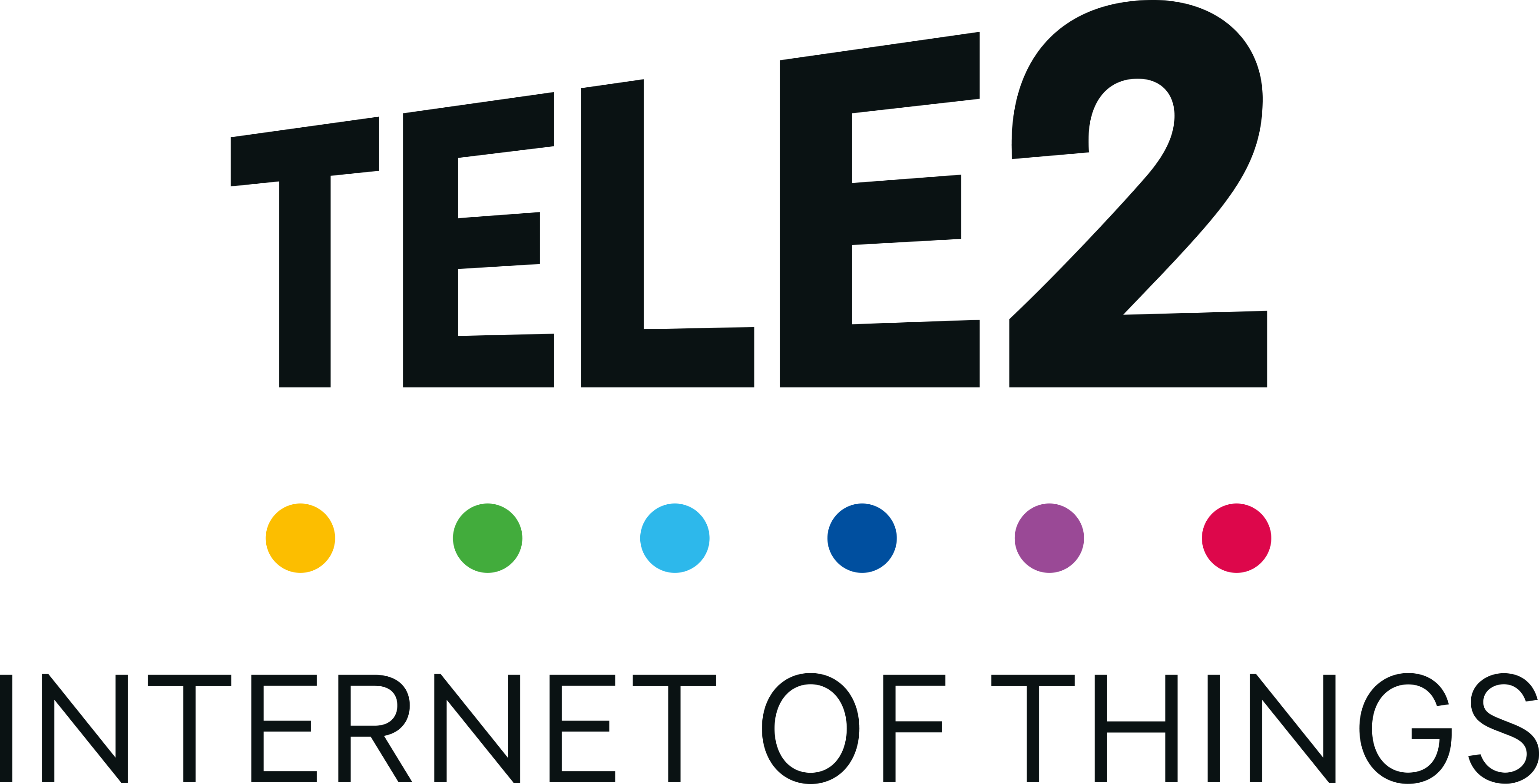 Tele2 M2M Trial Kit
Kit Includes:
Test SIMs with Tele2 connectivity

Access to Tele2 IoT Control Center

Exceptional developer support

Telefonica|Vivo IoT Starter Kit for Device Developers
Kit Includes:
Test SIMs with 6 months Connectivity

Full access to Telefonica|Vivo Control Center

Exceptional developer support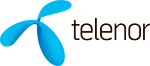 Telenor Norway IoT Starter Kit
Kit Includes:
Test SIMs with Telenor Norway connectivity

Full access to Telenor Norway Control Center

Exceptional developer support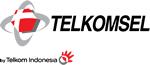 Telkomsel M2M Developer Kit
Kit Includes:
Test SIMs with Telkomsel connectivity

Full access to Telkomsel Control Center

Exceptional developer support

Telstra Wireless M2M Developer Kit
Kit Includes:
Test SIMs with 3 months Telstra connectivity

Full access to Telstra Control Centre

Exceptional developer support

Telus IoT Starter Kit
Kit Includes:
Test SIMs with Telus connectivity

Full access to Telus Control Centre

Exceptional developer support

Three IoT Starter Kit
Kit Includes:
Test SIMs with Three connectivity

Full Access to Three Control Center

Exceptional developer support

Tigo M2M Starter Kit
Kit Includes:
Test SIMs with Tigo connectivity

Full access to Tigo M2M Control Center

Exceptional developer support

TrueMoveH IoT Trial Kit
Kit Includes:
Test SIMs with TrueMoveH Connectivity

Full access to TrueMoveH Control Center

Exceptional developer support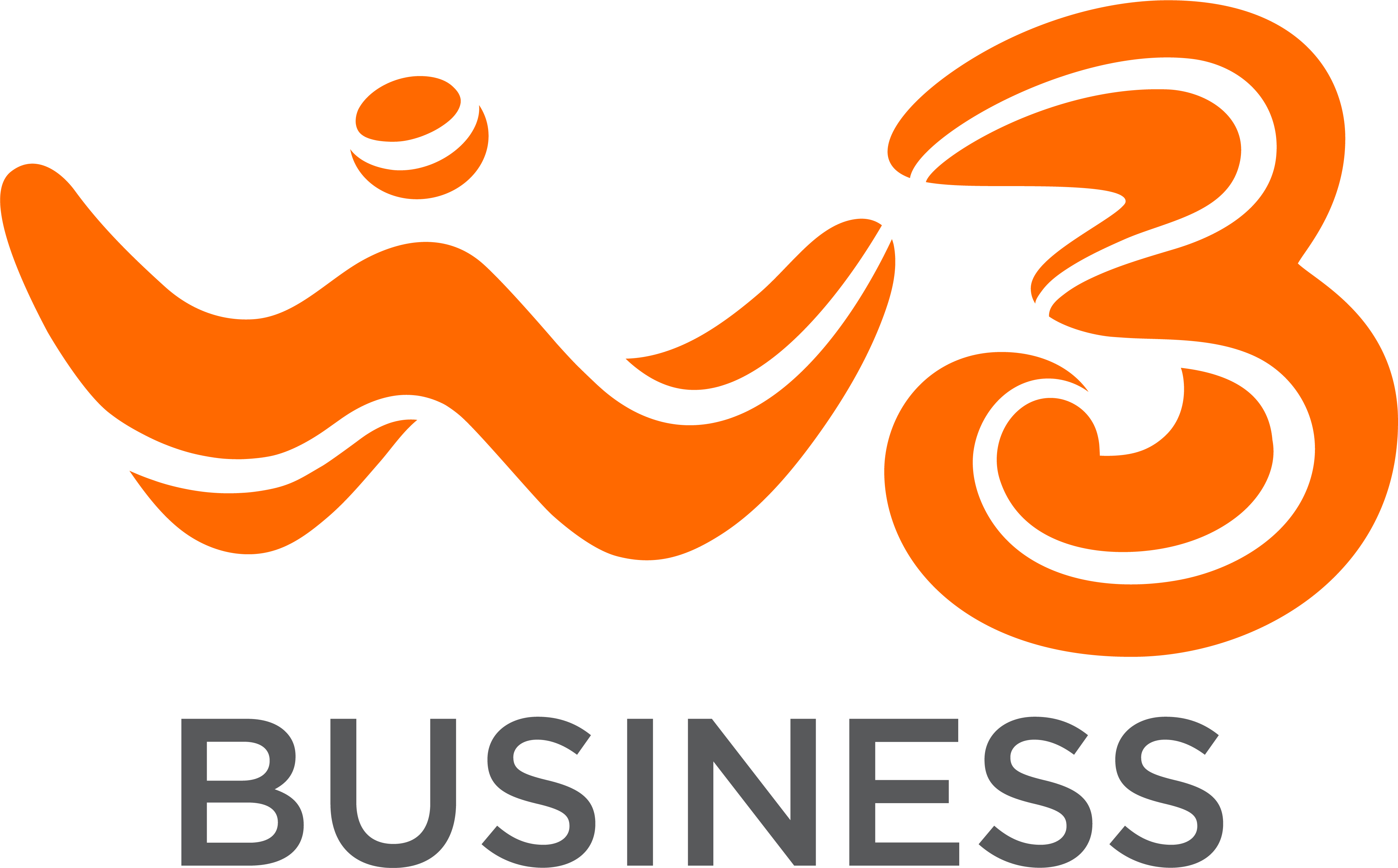 WindTre IoT Starter Kit
Kit Includes:
Test SIMs with WindTre connectivity

Full Access to WindTre IoT Connect Control Center

Exceptional developer support